Watch SpaceX launch its 1st Starlink satellites in months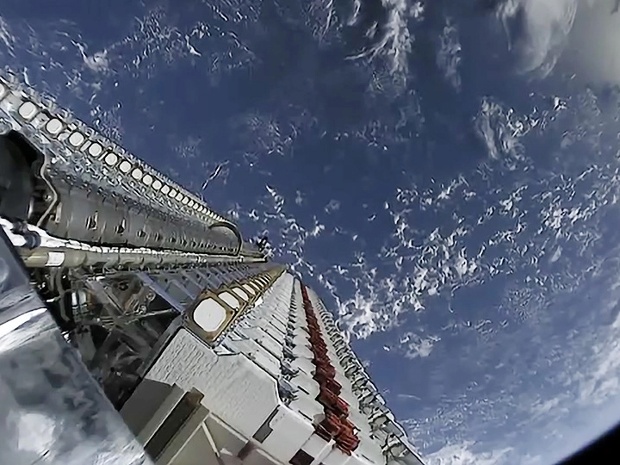 (SpaceX)
SpaceX
will launch its first full stack of Starlink broadband satellites since May tonight (Sept. 13) and you can watch the action live online. The private spaceflight company will launch a full stack of 60
Starlink
satellites on one of its fleet leaders, a veteran
Falcon 9
dubbed B1049. The frequent flier is scheduled to blast off from Space Launch Complex 4 at Vandenberg Space Force Station in California at 11:55 p.m. EDT (8:55 p.m. PDT or 0355 GMT on Sept. 14). You can
watch the launch live here
and on the Space.com homepage, courtesy of SpaceX, beginning about 15 minutes before liftoff. You can also
watch the launch directly via SpaceX
and
on YouTube
.
Full Story:
Space
(9/13)
SpaceX
just test-fired the rocket that will take the private Inspiration4 mission on a three-day journey around Earth. The private spaceflight company conducted a static-fire test on Monday (Sept. 13) of its
Falcon 9 rocket
at Pad 39A here at NASA's Kennedy Space Center. The test is one of the last major milestones ahead of a planned launch on Wednesday (Sept. 15). As preparations continue, launch personnel are also monitoring weather conditions, which currently offer 80% odds of supporting flight.
Full Story:
Space
(9/13)
NASA astronaut Shane Kimbrough, one of seven crewmembers on the station representing the U.S., Russia, Japan and France, beamed
a memorial video message to Earth
to honor those lost and affected by the 9/11 attacks on the World Trade Center in New York City, Pentagon in Washington, D.C. and the Flight 93 crash in Pennsylvania.
Full Story:
Space
(9/11)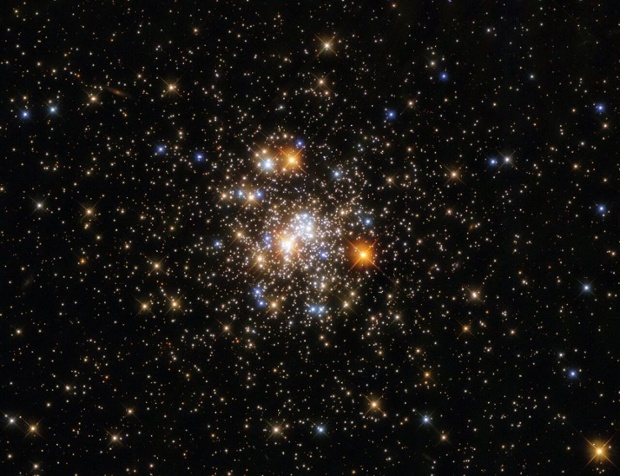 (ESA/NASA/Hubble)
A famous telescope peered into the constellation Sagittarius to view a gorgeous assortment of candy-colored
stars
. The team behind the
Hubble Space Telescope
recently published this image of a celestial body called NGC 6717 that's located about 20,000 light-years away from Earth. It's a globular cluster, or a round collection of stars that are tightly held together by gravity. The stellar population is denser at the center of the globular cluster than it is at the edges, giving it its signature look.
Full Story:
Space
(9/13)
City lights cling to a tilted
Earth
as orange atoms slice through space in a stunning, surreal new photo taken aboard the International Space Station.
Full Story:
Space
(9/12)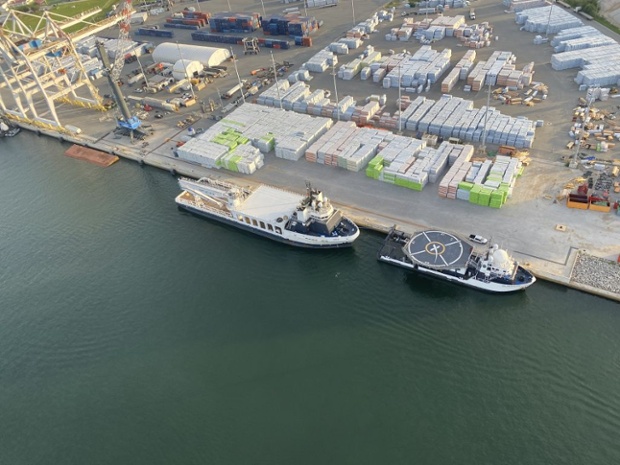 (Amy Thompson/Space.com)
The two newest members of SpaceX's recovery fleet sailed into Port Canaveral this month. At least one of the dynamic duo, named "Bob" and "Doug," will help in the recovery efforts of the company's newest crew mission:
Inspiration4
. The ships are named after Bob Behnken and Doug Hurley, two NASA astronauts who were the first to fly inside a crew Dragon spacecraft. Their mission,
known as Demo-2
, was the final test flight of SpaceX's commercial crew program, which blasted off from Kennedy Space Center on May 30, 2020.
Full Story:
Space
(9/12)
I get butterflies before every major rocket launch, and the fluttering is going to be particularly intense on Wednesday night (Sept. 15). That's when SpaceX's private
Inspiration4
mission is scheduled to lift off, sending four astronauts on a three-day orbital jaunt. Crewed missions are especially anxiety-inducing, given the intrinsic danger of spaceflight, but there are extra white-knuckle layers to this one.
Full Story:
Space
(9/13)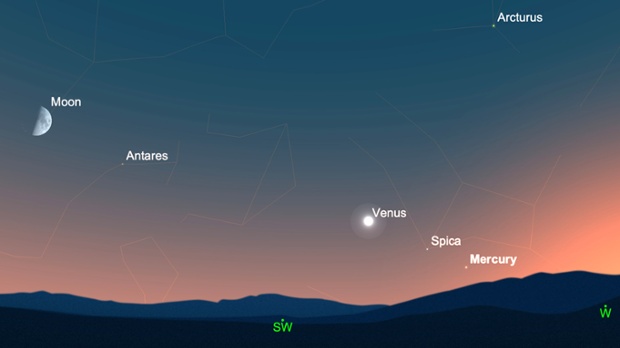 (SkySafari app)
Of the five "naked-eye" planets in Earth's night sky,
Mercury
tends to be the most difficult to spot because the tiny planet tends to linger in the sun's bright glare. But tonight (Sept. 13) Mercury will reach its farthest separation from the sun as seen from Earth, also known as its greatest eastern elongation, which makes this the best night to look for the planet during its current evening apparition.
Full Story:
Space
(9/13)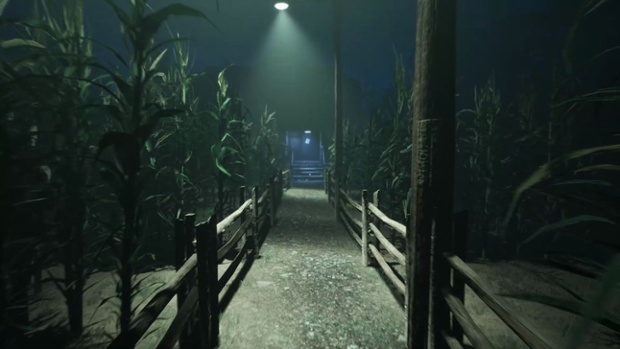 (Steam)
A new creepy-looking
alien
abduction horror game called "
They Are Here: Alien Abduction Horror
" is due to be released in early 2022 and there's a free-to-play demo available now. The game follows a journalist who investigates an alien sighting at the Grayswood farm and must explore the area in the dark, using a flashlight and take pictures to gather evidence of alien presence and get to the bottom of the horrifying events.
Full Story:
Space
(9/12)
Fortnite's
UFO-themed season
ended with players bravely taking on a huge alien mothership that has been hovering over the island for weeks with explosive (and awesome) results.
Full Story:
Space
(9/12)
| | |
| --- | --- |
| | © Future US, Inc. 555 11th ST NW, Suite 600, Washington, DC 20004 |