Damage from Hurricane Ida seen in satellite photos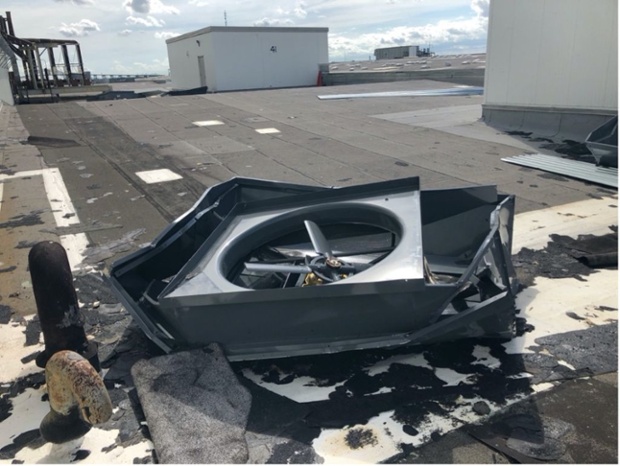 (NASA)
NASA personnel at the agency's manufacturing facility in Louisiana are continuing to evaluate damage caused by
Hurricane Ida
, which made landfall on Sunday (Aug. 29). The massive storm left hundreds of thousands of people near the Gulf Coast sweltering, without power or tap water and under curfew rules,
according to the AP
. Current estimates suggest that the electrical grid may need weeks to recover from the hurricane's battering winds. NASA's Michoud Assembly Facility in New Orleans was right
in the storm's path
, and staff are still evaluating the damage.
Full Story:
Space
(9/1)
Hurricane Ida's
trail of destruction is visible from space. Ida made landfall near Port Fourchon, Louisiana, as a Category 4
hurricane
on Sunday (Aug. 29), 16 years to the day after Hurricane Katrina hit the Bayou State.
Full Story:
Space
(8/31)
The launch of NASA's next Earth-observing
Landsat satellite
will be delayed a week due to a shortage of liquid nitrogen, the space agency has announced. The Landsat 9 satellite, a joint endeavor by NASA and the United States Geological Survey (USGS), was originally scheduled to blast off from Space Launch Complex 3 at
Vandenberg Space Force Base
in California on Sept. 16. That liftoff has been pushed back to no earlier than Sept. 23.
Full Story:
Space
(8/31)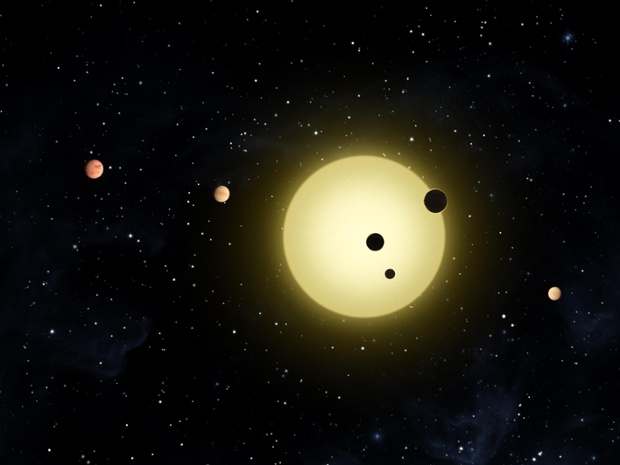 (NASA/Tim Pyle)
The planets in our solar system revolve around
the sun
in stable and almost circular paths, which suggests the orbits have not changed much since the planets first formed. But many planetary systems orbiting around other stars have suffered from a very chaotic past.
Full Story:
Space
(9/1)
Mysterious repeating pulses of radio waves may come from a hitherto unknown kind of extraordinarily powerful cosmic magnet, and not pairs of stars as previously suggested, a new study finds.
Full Story:
Space
(8/31)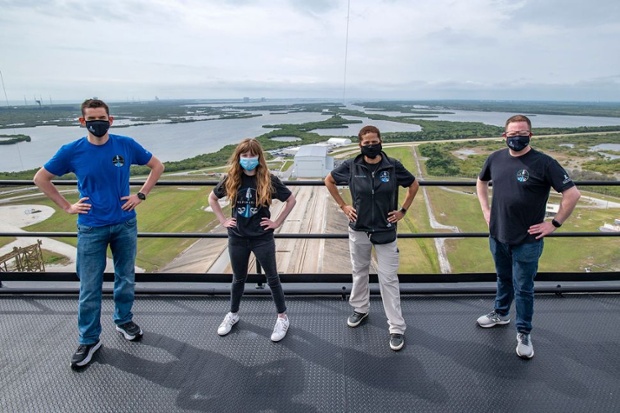 (SpaceX)
The private astronauts of
Inspiration4
will be helping to expand our understanding of how space affects the human body on their mission around Earth. On Sept. 15, a crew of four will launch to space as part of Inspiration4, a private orbital mission on
SpaceX
's Crew Dragon that will benefit the St. Jude Children's Research Hospital. It will be the first all-civilian space mission to orbit our planet. Aside from
raising funds for St. Jude
, the mission will also serve to investigate the effects of spaceflight on human health and performance in collaboration with SpaceX, the Translational Research Institute for Space Health (TRISH) at Baylor College of Medicine and investigators at Weill Cornell Medicine.
Full Story:
Space
(9/1)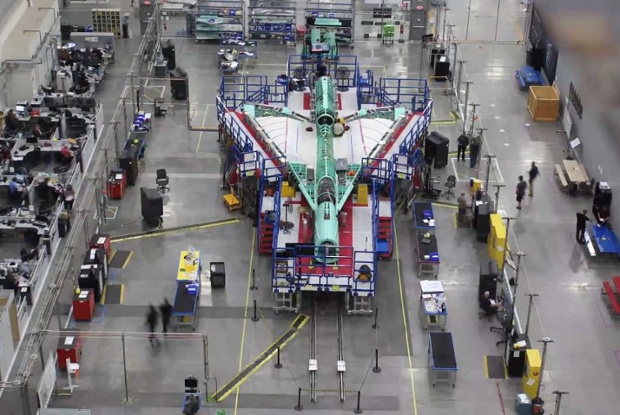 (NASA)
Supersonic planes
are notoriously noisy, but NASA engineers think they can reduce the thunderous boom these planes produce into a barely audible thump by cleverly shaping the aircraft to minimize how it reflects sound waves. The raw structure of a prototype of such a plane,
the X-59
, has just been assembled at the facilities of NASA contractor
Lockheed Martin
in Palmdale, California. The 99-foot-long (30 meters), 24,000-pound (10,000 kilograms) one seater might take to the sky as early as the end of 2022, paving the way for a new era of supersonic aviation.
Full Story:
Space
(9/1)
NASA is looking for student teams to enter its
TechRise Student Challenge
, which tasks students in grades six through 12 with designing experiments to launch on a suborbital spaceflight. The initiative aims to familiarize students with the design and testing process that NASA researchers use.
Full Story:
Space
(8/31)
We can sight four of the five naked-eye planets during September. Only Mars is "out of the loop," positioned too close to the glare of
the sun
to be seen.
Full Story:
Space
(9/1)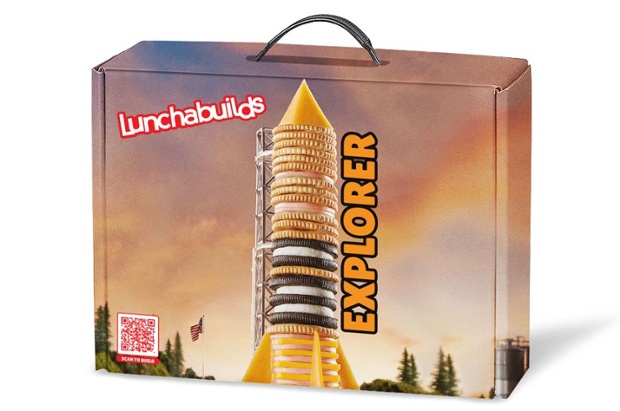 (Lunchables/Kraft Heinz)
Lunchables, the popular line of on-the-go meal and snack kits, is encouraging kids to play with their food through a new partnership with the oldest and largest toy store in the world, FAO Schwarz. With Lunchables' new "Lunchabuilds" kits, families now have the chance at an all-expenses-paid trip to one of three space camp experiences located across the United States.
Full Story:
Space
(9/1)
A new space adventure game, "Jett: The Far Shore" is launching on Oct. 5 and is currently available for pre-order from the
Epic Games store with 20% off
. "Jett: The Far Shore" sees the protagonist, a scout named Mei, is (as the official game's description puts it) sent to a mythic ocean planet in order to carve out a future for a group of people "haunted by oblivion," reads one description. Search glorious coastline, skim over waves and go further inland and explore vast plains after taking control of a 'jett' (apparently a spaceship) with an ensemble crew.
Full Story:
Space
(8/31)
The US Open Tennis Championship started Monday (Aug. 30) at the Billie Jean King National Tennis Center in New York City — and the stadium is visible from space. Maxar Technologies released a satellite view of the facilities on Monday to celebrate the championship, which is one of the oldest tennis tournaments in the world. The U.S. Open will see the world's best players come to Flushing, Queens to compete in the annual event.
Full Story:
Space
(8/31)
| | |
| --- | --- |
| | SmartBrief, Inc.®, 555 11th ST NW, Suite 600, Washington, DC 20004 |