Astronauts and satellites watch Hurricane Henri from space as US Northeast braces for storm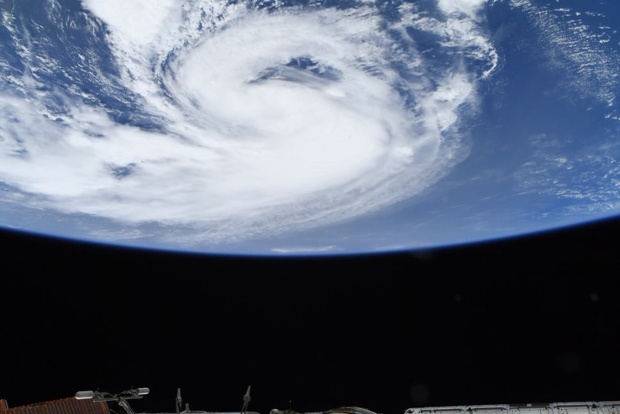 (NASA)
As parts of the U.S. northeast braced for Hurricane Henri to make landfall in New York, astronauts and
satellites
are tracking the historic storm from space. Henri, which reached category 1 hurricane status on Saturday, is forecast to make landfall on Long Island, New York by midday today, dropping torrents of rain on Connecticut and Rhode Island, according to the National Hurricane Center's
morning update
. Astronauts on the
International Space Station
spotted Henri from orbit on Saturday.
Full Story:
Space
(8/22)
An iceberg 20 times the size of Manhattan careened dangerously close to its parent ice shelf in Antarctica, a series of
satellite
photos show. The iceberg, called A-74, calved from Antarctica's Brunt Ice Shelf
earlier this year
and has been sticking close to the shelf for six months due to ocean currents,
according to a statement
from the
European Space Agency
(ESA). A strong east wind in early August then pushed A-74 into a near-collision that came close to spawning a still-more-massive iceberg.
Full Story:
Space
(8/23)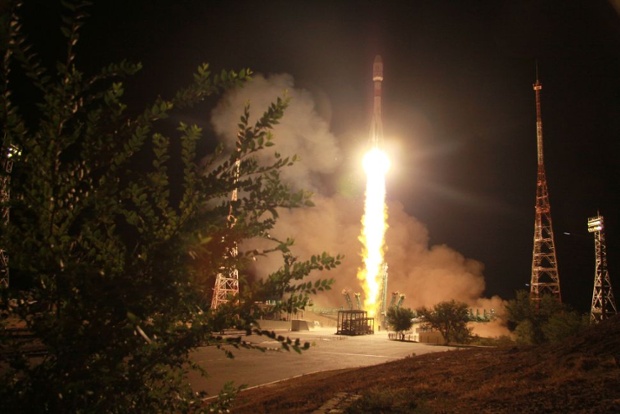 (Roscosmos)
OneWeb's internet-satellite constellation continues to grow. An Arianespace
Soyuz rocket
carrying the 34 satellites of OneWeb's Launch 9 mission
lifted off
from Baikonur Cosmodrome in Kazakhstan Saturday (Aug. 21) at 6:13 p.m. EDT (2213 GMT; 3:13 a.m. Aug. 22 local time at Baikonur) following a two-day delay.
Full Story:
Space
(8/21)
Firefly Aerospace's
Alpha rocket
is one step closer to spaceflight. The rocket completed
a 15-second "static fire" test
Wednesday (Aug. 18), successfully firing its first-stage engines at the launch pad at Vandenberg Space Force Base in California.
Full Story:
Space
(8/20)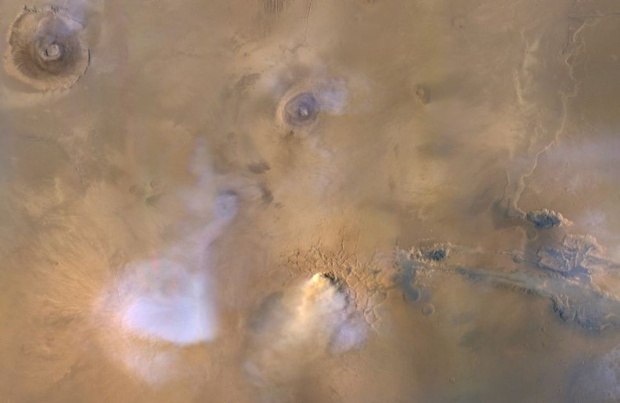 (NASA/JPL-Caltech/MSSS)
Thanks to data from three different Mars orbiters, scientists have determined that small, local dust storms, like their much larger counterparts, play a key role in drying out the Red Planet.
Full Story:
Space
(8/23)
The liquid outer core of
Earth
might be the largest reservoir of carbon on the planet. The percentage sounds small, somewhere between 0.3% and 3%, but once you take into account the
size of the outer core
(1,355 miles (2,180 km) thick) it equates to a colossal quantity of carbon — somewhere between 5.5 and 36.8 yottagrams (that's the number followed by 24 zeros). This carbon estimate could help solve the mystery surrounding the density of Earth's core, scientists said.
Full Story:
Space
(8/23)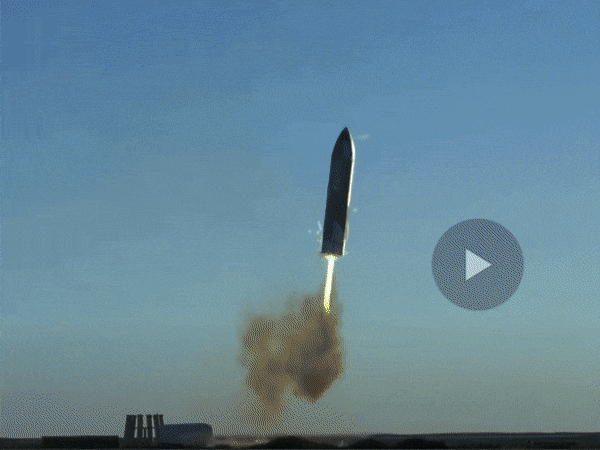 (SpaceX)
Spacecraft development is a risky and sometimes explosive business. SpaceX's
Starship
prototype spacecraft is an example of that. The fully reusable launch system for eventual moon-and-Mars trips is no stranger to explosions, ruptures and failed landings.
This supercut video
shows the main
SpaceX
failures (some intentional, others not so much) from Starship's early development. At 395 feet (120 meters) the stacked Starship and Super Heavy rocket is the
world's tallest rocket
, and Starship is designed to do complex flips and maneuvers upon landing.
Full Story:
Space
(8/21)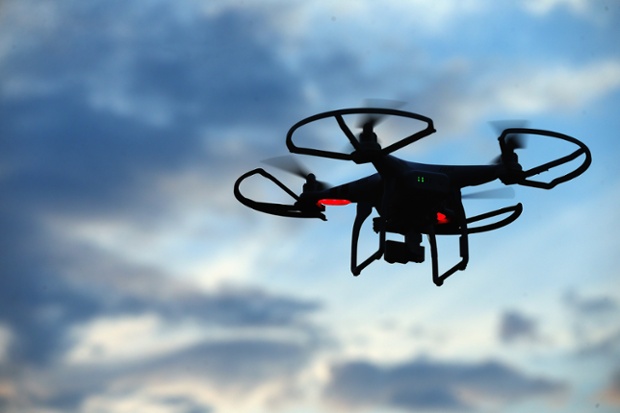 (Bruce Bennett/Getty Images)
Researchers in Japan are using microwaves to power free-flying drones, a project that could possibly pave the way for a new type of
rocket
. Currently, most rockets generate thrust by using controlled explosions of a solid or liquid fuel source, which can make up 90% of their total weight. However, new research published in the
Journal of Spacecraft and Rockets
demonstrates the potential of using an alternative source of fuel: microwaves.
Full Story:
Space
(8/22)
By combining our team's data science expertise with satellite monitoring, input from human rights practitioners and machine learning algorithms, we developed a way to predict if a fishing vessel was at high risk of using forced labor. Our study shows that up to 100,000 individuals may have been victims of forced labor between 2012 and 2018 on these ships.
Full Story:
Space
(8/22)
| | |
| --- | --- |
| | © Future US, Inc. 555 11th ST NW, Suite 600, Washington, DC 20004 |