Boeing's Starliner heads back to hangar after valve issue thwarts test launch for NASA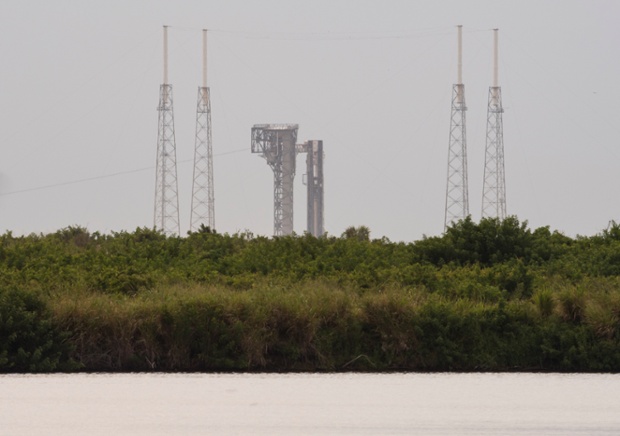 (NASA/Getty Images)
Boeing's
Starliner
capsule will trudge back inside for more checks after
skipping a Tuesday launch
attempt when indications suggested a problem with a valve in the vehicle's propulsion system. Ground teams will roll the United Launch Alliance
Atlas V
rocket back into the Vertical Integration Facility at Launch Complex-41 at Cape Canaveral Space Force Station in Florida on Thursday (Aug. 5), NASA confirmed in a
statement
. The move allows engineers to directly access the Starliner capsule, which officials hope will help them track down the elusive valve issue.
Full Story:
Space
(8/5)
From his perch on the
International Space Station
, a French astronaut watched a long-running Russian space module break into pieces in a shower of fireworks. What's more, he caught the event on video.
Full Story:
Space
(8/4)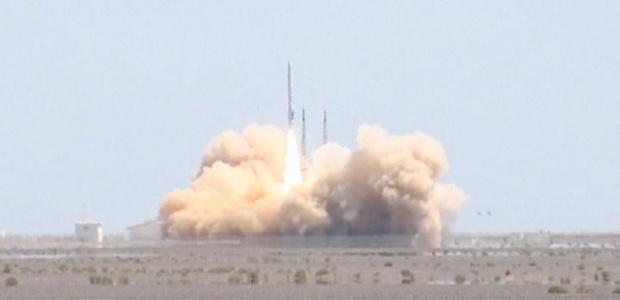 (CCTV)
The latest failure of a Chinese commercial rocket may point to growing pains as the country opens its space sector to more private participation, according to a news report. The flight test of China's Hyperbola-1 rocket, built by the Chinese company
iSpace
, was unsuccessful, China's state media outlet
Xinhua
reported. This is the second failure of this rocket type in less than six months.
Full Story:
Space
(8/3)
A weather satellite has recovered from a brief anomaly and is back to studying
Earth
and its ongoing wildfires.
GOES-17
(Geostationary Orbital Environmental Satellite 17), an Earth-monitoring satellite operated by the National Oceanic and Atmospheric Administration (NOAA), suffered an anomaly on July 22.
Full Story:
Space
(8/3)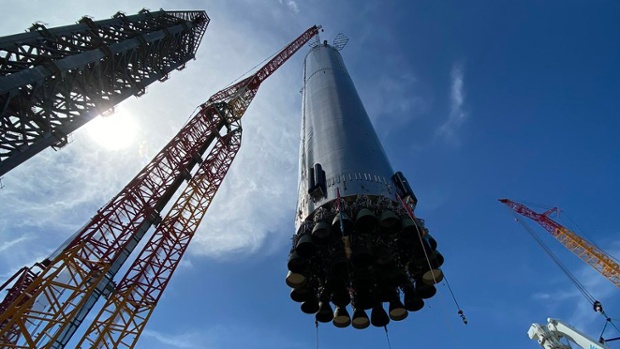 (SpaceX)
Super Heavy is on the launch stand. On Tuesday (Aug. 3), SpaceX rolled its first true Super Heavy booster from its assembly facility in South Texas a few kilometers down the road
to its launch site
. And on Wednesday (Aug. 4), the company hoisted the 230-foot-tall (70 meters) rocket onto the launch stand using a giant crane.
Full Story:
Space
(8/5)
Starship
is powering up.
SpaceX
plans to launch the first orbital test flight of Starship, its reusable deep-space transportation system, in the next few months from the company's South Texas site, near the Gulf Coast village of Boca Chica.
Full Story:
Space
(8/2)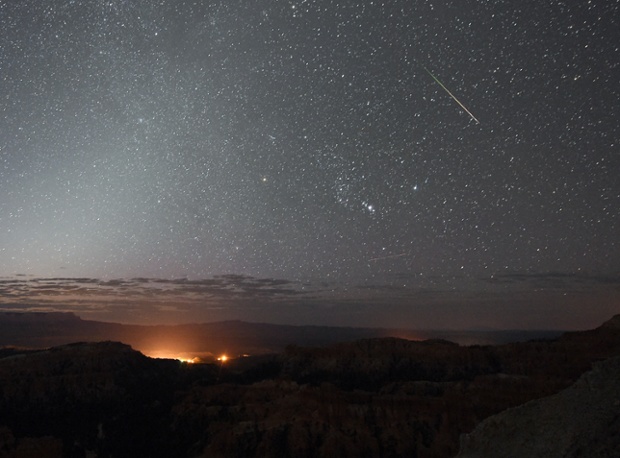 (Ethan Miller/Getty Images)
Perseid meteors are already beginning to fall in a display that promises to dazzle skywatchers this month. The
Perseid meteor shower
will peak on the evening of Aug. 12, just four days after the new moon on Aug. 8, so dark skies should be quite favorable for the annual display, which is one of the most dependable displays of "shooting stars." That's in stark contrast to next August, when the meteors will coincide with a
full moon
.
Full Story:
Space
(8/4)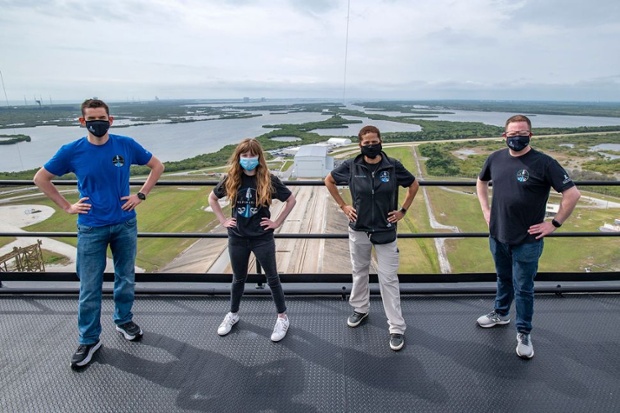 (SpaceX)
Full Story:
Space
(8/4)
Time to catch up on some long overdue sci-fi, so here's our handy guide to what's on.
Full Story:
Space
(8/4)
| | |
| --- | --- |
| | © Future US, Inc. 555 11th ST NW, Suite 600, Washington, DC 20004 |