Russia's Nauka module tilts space station with unplanned thruster fire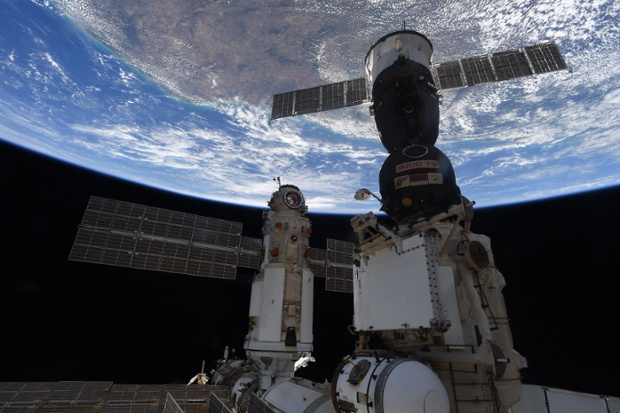 (Thomas Pesquet/ESA/NASA)
Nauka's bumpy ride to the
International Space Station
didn't get any smoother after the new Russian science module docked on Thursday (July 29). A little over three hours after docking was complete, cosmonauts Oleg Novitsky and Pyotr Dubrov were preparing to open the hatch when thrusters on
Nauka
fired "inadvertently and unexpectedly," according to NASA spokesperson Rob Navias. As a result, the space station temporarily lost what engineers call "attitude control," which is quite rare, Navias noted. The crew is not in any danger.
Full Story:
Space
(7/29)
Boeing's
Starliner
spacecraft will have to wait to make its triumphant trip to space. On Thursday (July 29), officials at NASA and Boeing announced that Boeing's uncrewed Orbital Flight Test 2 (OFT-2) mission for its Starliner astronaut taxi will be delayed from Friday (July 30) to Tuesday (Aug. 3). This delay follows
a mishap with Russia's Nauka module
.
Full Story:
Space
(7/30)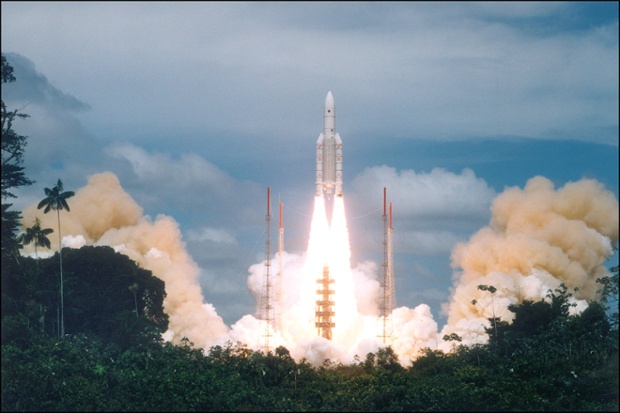 (Patrick Aventurier/Getty Images)
Europe's powerful
Ariane 5
rocket will fly for the first time in nearly a year today (July 30), and you can watch the liftoff live. An Ariane 5 topped with two communications satellites is scheduled to launch from
Europe's Spaceport
in Kourou, French Guiana, this evening during a 90-minute window that opens at 5 p.m. EDT (2100 GMT). You can watch the action live
here at Space.com
, courtesy of Ariane 5 operator Arianespace, or
directly via the French company
.
Full Story:
Space
(7/30)
In a brand-new video, you can watch Ingenuity make its highest and most complex flight to date, which took the autonomous craft over an area known as Raised Ridges. During this trip, its
10th flight
, Ingenuity covered a distance of 310 feet (95 meters) and soared to a record altitude of 40 feet (12 meters).
Full Story:
Space
(7/30)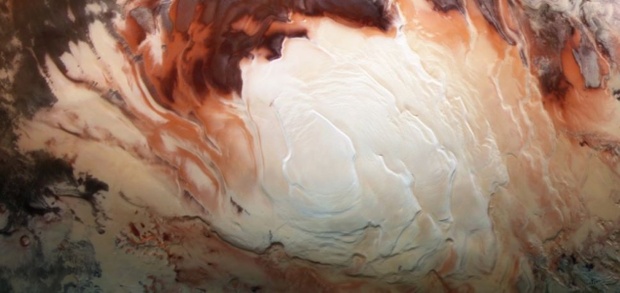 (ESA/DLR/FU Berlin/Bill Dunford)
Bright reflections that radar detected beneath the south pole of
Mars
may not be underground lakes as previously thought but deposits of clay instead, a new study finds.
Full Story:
Space
(7/29)
New data from the star-mapping
Gaia
satellite are helping scientists unlock the mystery of our Milky Way galaxy's spiral arms. Recently published
studies
exploring the
Early Data Release 3
(EDR3), a batch of observations made available to the scientific community last December, reveal the spiral structure of our galaxy with a greater precision and detail than was possible before.
Full Story:
Space
(7/30)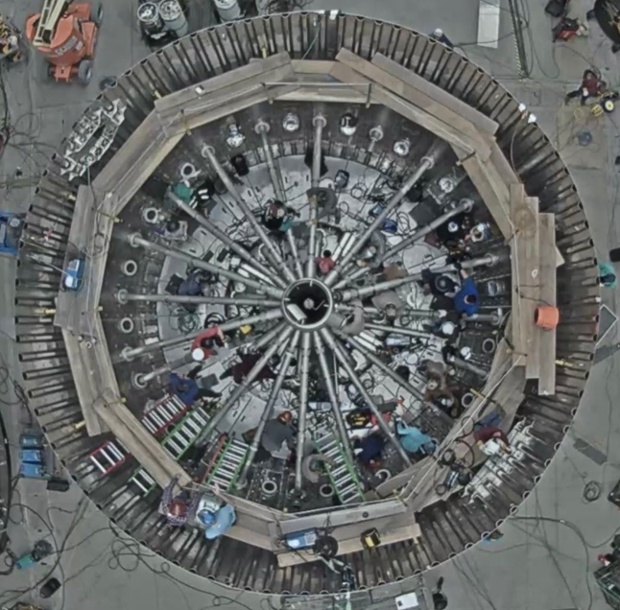 (SpaceX)
SpaceX's
Super Heavy
booster is a complicated beast. On Thursday (July 29), SpaceX chief
Elon Musk
gave us an inside look at the engine section of a Super Heavy that's coming together at the company's South Texas site, near the Gulf Coast village of Boca Chica. There is a lot of plumbing involved.
Full Story:
Space
(7/30)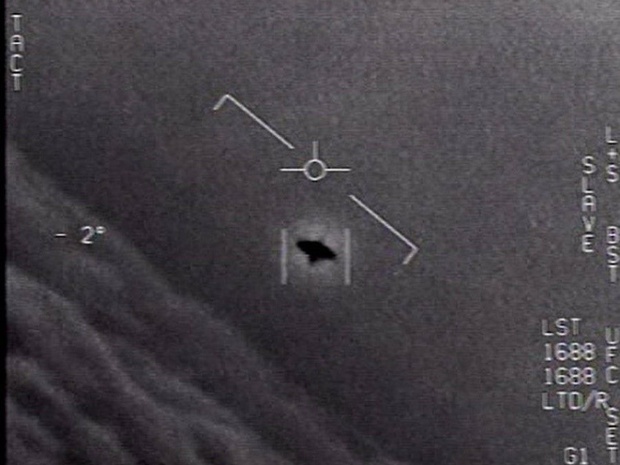 (DOD/US Navy)
It's safe to say that UFOs, now branded UAPs, are back. In recent years,
concerns have grown
that supposed physics-defying craft are penetrating US airspace. This could represent a technological breakthrough by foreign competitors or something else entirely. But many people will no doubt have found the recent release of the Pentagon's
highly anticipated UAP (unidentified aerial phenomena) report
to be underwhelming.
Full Story:
Space
(7/30)
| | |
| --- | --- |
| | © Future US, Inc. 555 11th ST NW, Suite 600, Washington, DC 20004 |