Feedspot Premium Upgrade follow up
Hi Indian institute of Remote Sensing & GIS IIRSG,
My name is Anuj Agarwal. I'm Founder of Feedspot.
I noticed you chose to upgrade to Feedspot Pro plan a while ago, but didn't complete. Is there any information you need? Drop me a line; I'd love to help.
If you'd like to complete your free upgrade,
here is the quick link
.
Best,
Anuj
--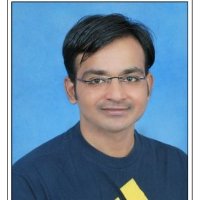 Anuj Agarwal
Founder, Feedspot
Tel: +1 415-286-5452
Linkedin
Unsubscribe